Photos
February 2013 - Accorinding to management at the Gateway Colorado Auto Museum, this pretty red and burgundy 1929 LaSalle was recently purchased and added to their car collection.

A great old classic car that was part of the Cadillac division.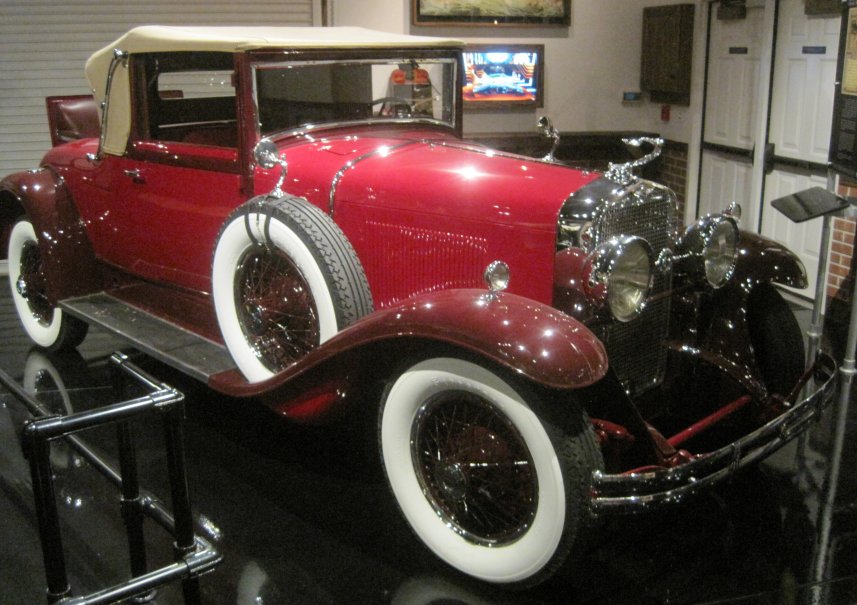 The passenger side.

Close-up of the front.

At least, based on its shape, this to be one of the most elaborate hood ornaments in automotive history.

A closer look shows that's a woman with her back arched and her arms holding onto her hair. What a hood ornament!

The passenger side.

The rear.

I'm appreciative that they used an original steering wheel. No stupid customized nonsense on this great car!