Photos
I liked many things about this 1947 Chrysler Town and Country: the outside cream color, the burgundy and plaid interior, the woody siding and the styling on the dashboard.

A Chrysler that I'd love to have in my classic car collection.

The driver side. White wall tires.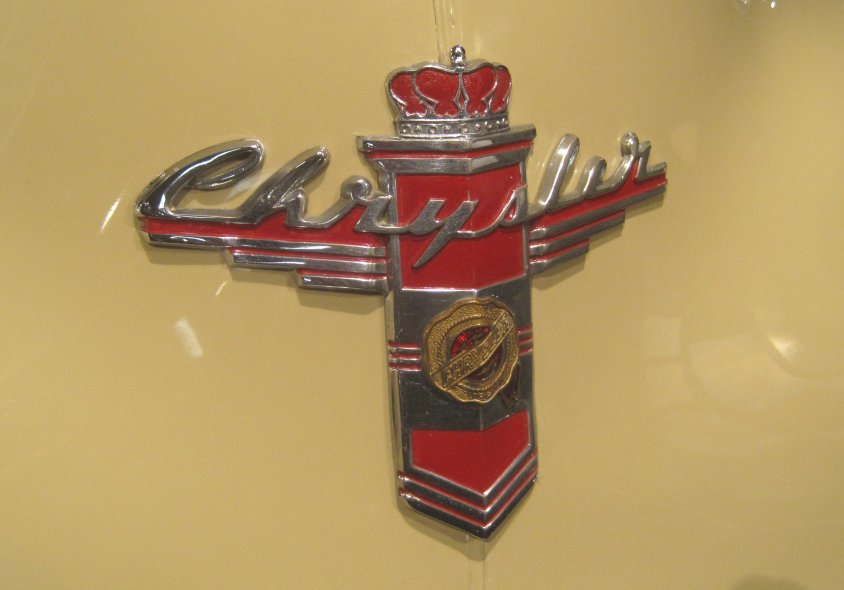 The hood ornament.

They call this a "woody" Chrysler.

To be behind the wheel of this car. Ahhhh!

I'm not sure if this is the interior that's original to the vehicle, but it looked good anyway.

The history of the older Town and Country models.